Back
The Honorary Fellow 2021 -Ir Prof C F Lee A Humanitarian Fellow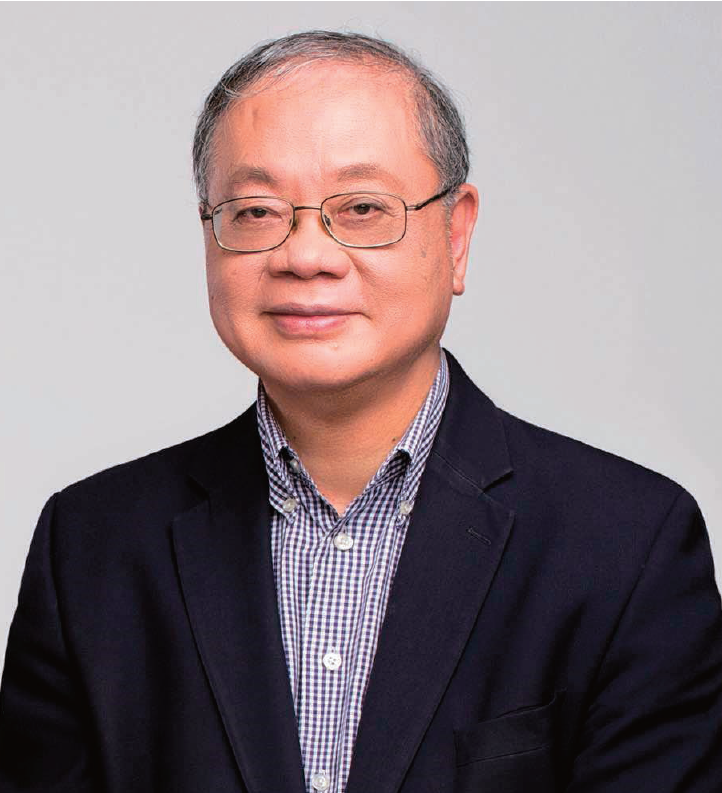 Ir Prof C F Lee
HKIE's Honorary Fellow 2021 Ir Prof Lee Chack-fan has had distinguished nearly 45-year career as a well-respected professional engineer and academic/educator in the Canadian and Hong Kong tertiary education sector. He has made incredible contributions to numerous global projects and education initiatives to improve living conditions in developing countries. He is a truly inspiring humanitarian engineer.
Aspiring humanitarian early in life
In his youth, Ir Prof Lee read many books about life in rural China. He was disturbed by the difficult lives of many rural families who were affected by disastrous floods and droughts. He was eager to help address the problem so aspired to become a water resources engineer.
He attended The University of Hong Kong (HKU) where he received a Bachelor in Civil Engineering and a Master in Engineering in 1968 and 1970 respectively. He continued graduate studies in Canada, which brought him a step closer to his aspiration. In 1972, Ir Prof Lee earned a PhD in Geotechnical Engineering from the University of Western Ontario (UWO), Canada.
He explains, "Water resources management is actually a multi-disciplinary field, with geotechnical engineering being crucial in the construction of dams and dykes. Canada has a pretty reputable record of water resources management and hydropower development. So that is why I went there."
After obtaining his PhD, Ir Prof Lee taught at UWO and the University of Toronto. He then joined Ontario Hydro in 1975, where he began his outstanding professional engineering career working and volunteering on numerous major water resources management, hydropower and nuclear energy projects.
Uniting academia and engineering practice
In 1994, Ir Prof Lee returned to Hong Kong and joined his alma mater HKU as Professor of Geotechnical Engineering, and later also served as Pro-Vice-Chancellor and Director of HKU School of Professional and Continuing Education.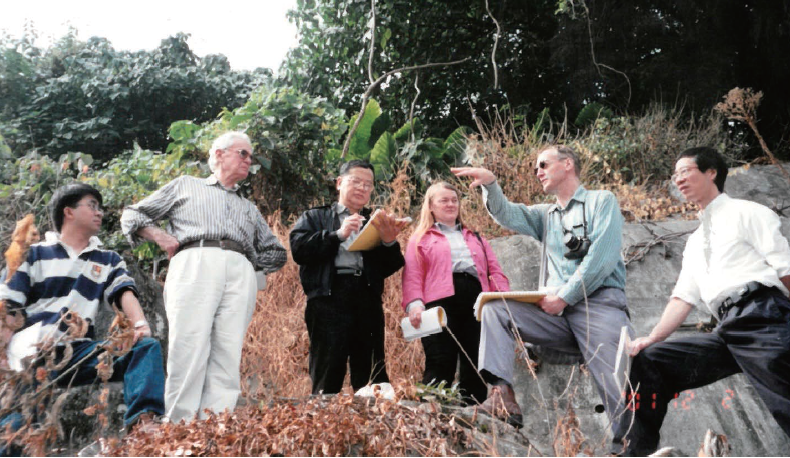 Serving on the Slope Safety Technical Review Board, Geotechnical Engineering Office, December 2000
Of his official return to academia after 20 years in engineering practice, he explains, "I returned to an engineering research career in order to address some of the more technical problems while nurturing young engineering talent at the same time." He continues, "Throughout my engineering career, I often ave to assume project management responsibilities. owever, whenever technical challenges arose, I would always find time for in-depth research studies in order to olve the technical problems. For example, in the nuclear field, there were technical problems such as the seismic qualification of nuclear power plants, the geological disposal and nuclear waste. As a result of my research studies, some engineering solutions were developed and a number of journal papers were published over the years. This made it possible for me to switch from an engineering to an academic career."
Contributing to humanity as an engineer
In his professional capacity, Ir Prof Lee has served as technical advisor to water resources management and hydropower projects in developing countries funded by the World Bank, the Asian Development Bank, the United Nations Development Plan, the Canadian International Development Agency and the International Atomic Energy Agency.
One of the most rewarding projects he volunteered for was the Ertan Dam, an arch dam on the Yalong River in Southern Sichuan Province, financed with a US$766 million loan from the World Bank. He says, "It was technically rewarding because we had to deal with high stresses in bedrock during underground construction. It was also intellectually rewarding because the dam site was located in the Yi Minority territory, with very colourful folklore and unique ethnic culture."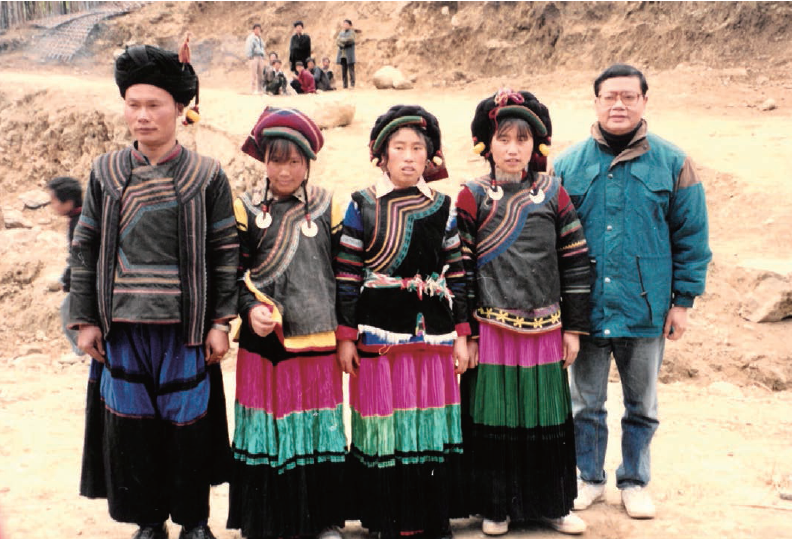 At the site of the Ertan hydropower project (3,300 MW, arch dam), in Liangshan, southern Sichuan, on the Yalong River, with Yi minority villagers, January 1992
Ir Prof Lee adds, "Also technically and culturally rewarding were various dam safety and flood risk management projects in Indonesia funded by the Asian Development Bank. Being an Islamic country, most of the local co-workers had to stop working and pray five times a day. In each country where I volunteered, I had the good fortune of learning about its history and culture." Ir Prof Lee's other dam safety and flood risk management projects in China: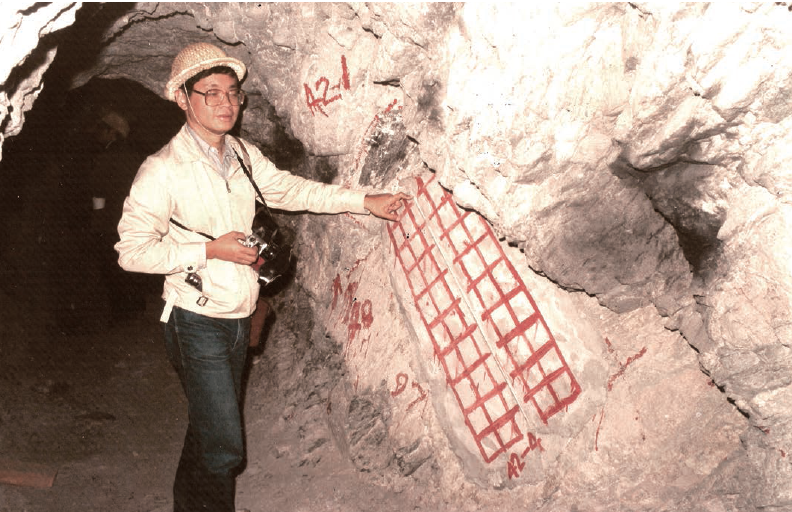 In a test adit of the Lijiaxia dam site, upper Yellow River, Qinghai Province, China, August 1984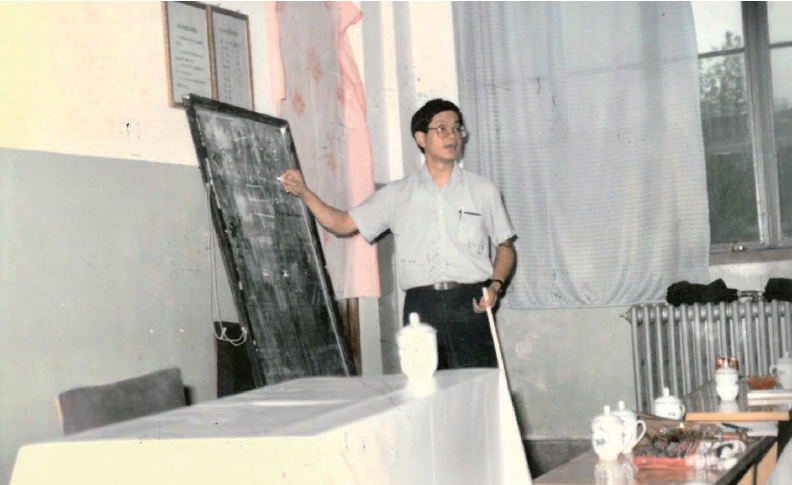 Making a presentation at a feasibility review meeting of the Three Gorges Project, Wuhan, China, July 1985. (The subject of discussion was the progressive inward movement of the rock walls of the five-stage ship lock system, particularly related to its impact on gate closures. Based on his experience overseas, Ir Prof Lee predicted that it should not be a problem, with granite being the host rock as compared to shale and shaly limestone. This turned out to be the case upon project completion
On a site reconnaissance cruise of the Han River, Hubei Province, August 1988
Inspiring prolific researcher and author
Ir Prof Lee has authored over 300 technical papers. He feels the proudest of his research on soil nailing technology. Ir Prof Lee exclaims, "I am proud of the development, application and validation of soil nailing technology as a means of stabilising stopes in Hong Kong. It is now widely used in Hong Kong and overseas."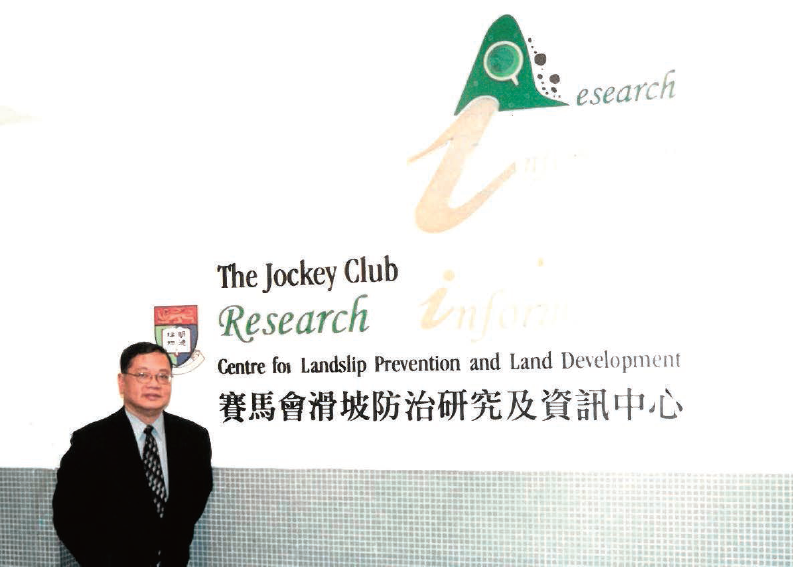 At the Jockey Club Centre for Landslip Prevention and Land Development, HKU, where the research focus was soil nailing technology development and validation, November 2000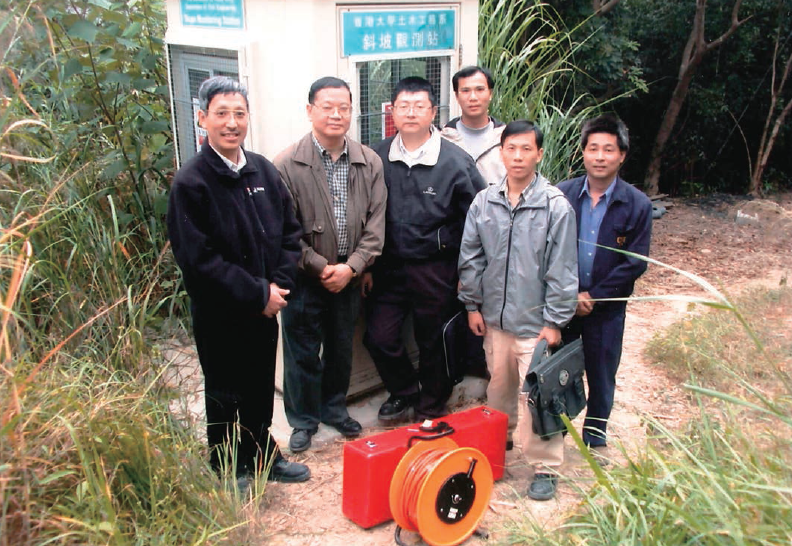 The HKU soil nailing research team, at the Ma On Shan cut slope test site, with
Ir Prof George Tham, Ir Prof Quentin Yue, Ir Dr Li Aiguo and others, November 2000
Ir Prof Lee has also authored 20 books on Buddhist philosophy. He asserts, "The two basic principles of Buddhist philosophy are the same as the scientific or engineering approach that we engineers use every day. Buddhism's two basic principles are (1) Cause and Effect: for everything that occurs, there is a cause behind it, and (2) Four-Step Solution: whenever a problem occurs, find out its root cause, then find a viable solution and finally implement the solution to solve the problem."
Promoting Chinese culture in Hong Kong
Ir Prof Lee has been passionate about preserving and promoting Chinese culture in Hong Kong through organisations such as the Hong Kong Institute for Promotion of Chinese Culture, Lord Wilson Heritage Trust and West Kowloon Cultural District Authority. He thus explains his passion, "Hong Kong is a cultural hub, where Chinese culture mingles and blends with cultures of the world. As a result, Chinese culture is enriched and enhanced. Understanding, appreciating and respecting the cultures of other nations is a necessity for sustainable global peace."
Improving life in remote rural China
Ir Prof Lee's desire to help others improve their lives through education led him to establish the Fu Hui Education Foundation some 25 years ago. He modestly explains,"This foundation is a rather low-key charity with little publicity. It has provided scholarships and bursaries for some 50,000 college students, funded construction of more than 300 schools and 60 hospitals, and supported the education and well-being of 5,000 orphans."
Achieving recognition as a lifetime humanitarian
Ir Prof Lee's unwavering tireless dedication and contribution to enhancing the engineering profession, improving education, promoting Chinese culture and helping humanity for nearly 45 years have inspired many of whom he has crossed paths, leading to global acclaim.
Ir Prof Lee remains humble about his far-reaching outstanding contributions in so many capacities. He explains, "I am basically just a veteran volunteer. The mission that each of the organisations I am involved with could not be achieved without the collective effort of the entire team of volunteers and co-workers."
Words of wisdom he shares with young people who wish to pursue their passion in engineering is summed up as follows, "Excel in whatever you do, and the rest will come together by itself. Be considerate and helpful to others." Ir Prof Lee has indeed lived by these words of wisdom throughout his distinguished life achieving his aspiration to be a humanitarian engineer.