The HKIE's Nominations for External Boards / Committees (From 3 March 2021 to 8 June 2021)
The HKIE's Submissions to External Organisation (from 22 March 2021 to 27 June 2021)
Trainee of the Year Award 2021
GRATITUDE TO THE ASSESSMENT / RE-ASSESSMENT COMPANY ASSESSORS
HKIE Transactions Theme Issue (June 2022) on "AI for Smart Applications" - Calling for Papers
HKIE Transactions is a quarterly periodical that provides a forum for discussing all aspects of engineering from both theoretical and practical perspectives. Full-length papers, technical notes and discussions on any topic of engineering are always welcome.
The HKIE Transactions is now inviting you to submit papers for our Theme Issue on the subject AI for Smart Applications to be published in HKIE Transactions Volume 29 Number 2, June 2022 issue.
Topics suitable include:
Artificial intelligence algorithms
Artificial intelligence applications
Conventional machine learning systems
Deep learning systems
For more details about this theme issue, you are invited to visit the HKIE website at https://www.hkie.org.hk/en/membership/transactions_call_for_papers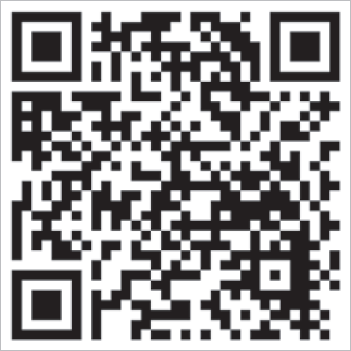 Submit your manuscript via ScholarOne Manuscripts System (S1M)
Online submission of manuscripts is available at:
http://mc.manuscriptcentral.com/thie.
Before submission, authors are invited to check the submission guidelines at: https://www.hkie.org.hk/en/membership/transactions/ to view the Instruction for Authors and Referencing Style.
Enquiries
Email: hkietransactions@hkie.org.hk
Online CPD Logbook for Members of the HKIE
Update on SARTOR3 (Standards and Routes to Registration 3) and UK-SPEC (The UK Standard for Professional Engineering Competence)
Mandatory Continuing Professional Development Requirements for Corporate Members
Mandatory Basic Safety Training under the Factories and Industrial Undertakings Ordinance, Cap. 59
Start your paper-free reading journey with Hong Kong Engineer